Mind Pharma is a consulting agency led by Shavit Fragman.
Shavit Fragman held senior positions in leading healthcare and pharma companies, consulted to multinational corporations.
Lecturer on strategy and researcher in cognitive field. A former lecturer on industrial pharmacy and formulations,  and former researcher in hypertension studies.
Shavit's skills combine scientific and business expertise with an academic background.
Learn more about Shavit's background at LinkedIn
Need more information? Contact us here.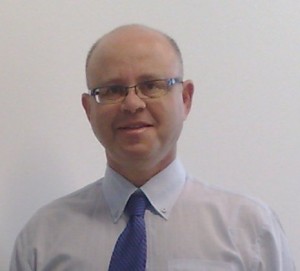 Website images courtesy of FreeDigitalPhotos.net