Registration of Biocides, Disinfectants and Hand Hygiene care products
Biocides are a new category of products in Israel, alongside disinfection products.
Legislation is still underway.
Hand hygiene and hygiene care are critical to avoid infection.
Biocides and other alcohol based gels, liquids and disinfectant are important in the arsenal of products to fight or avoid Corona virus (COVID-19) infection and other infectious viruses, bacteria and organisms.
Our expertise includes licensing of such products.
Disinfectants are divided in Israel into 2 main categories:
– For use on human body
– For use on surfaces and medical equipment.
A license is a must is order to import, manufacture or market such products.
The registrations and licensing are handled and issued
by 3 different Administrations and Units at the Ministry of Health.
Biocide regulations followed by our Ministry of Health include:
– EU regulation 528/2012
– Swiss regulations for biocides
– Country specific biocide regulation (consult with us)
Quality certifications such as GMP, ISO13485, ISO22716  etc., are required.
Our process begins with a preliminary assessment of ingredients, documentation and certifications.
We guide our clients, handle laboratory testing, prepare application dossiers for Biocides, Hand Hygiene and Disinfectants, submit and process till license.
As part of our services, we support Positioning of product, its  Branding, Differentiation from competition and establish brand strategy.
Need more information? Contact us here.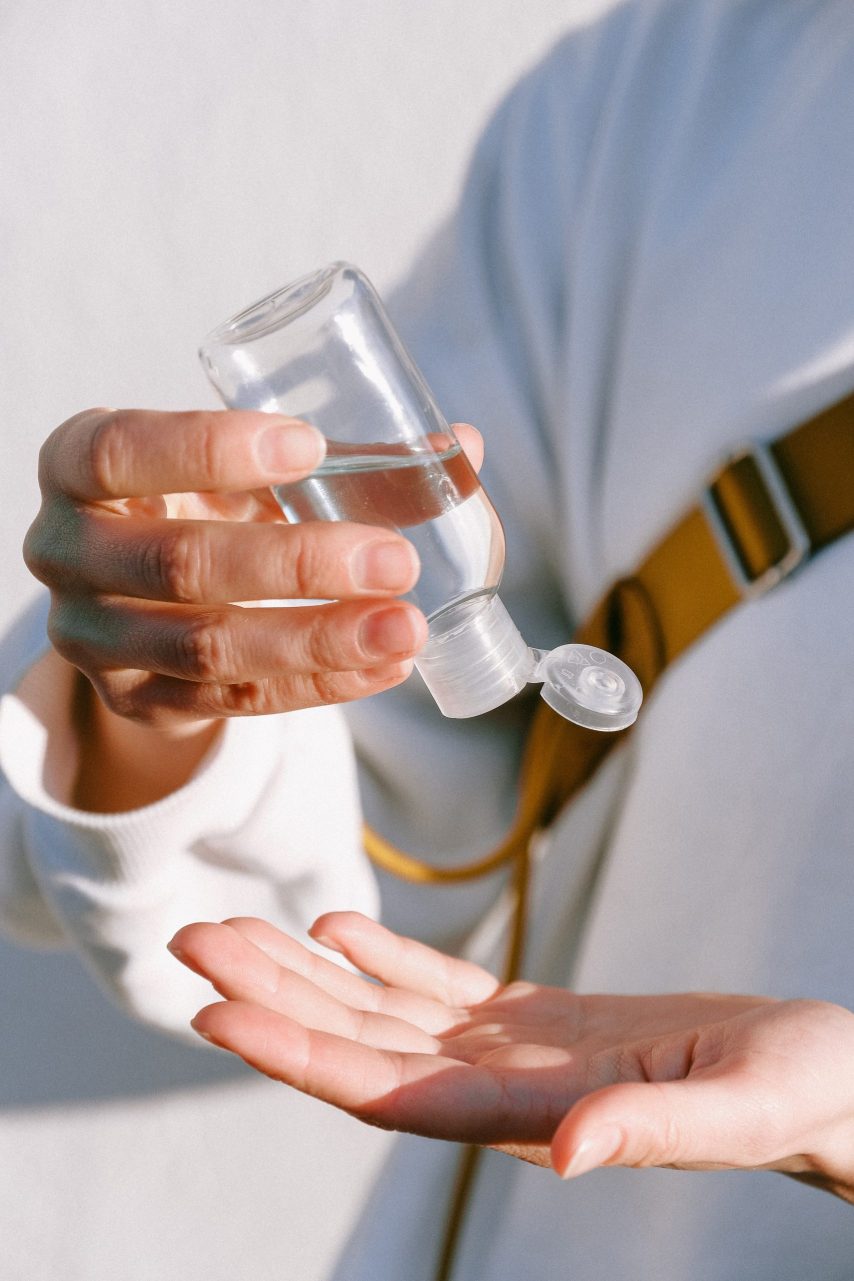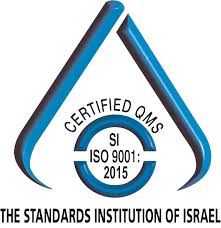 We also support establishing quality assurance system management, writing SOPs, audits, mock audits, quality and technical agreements.